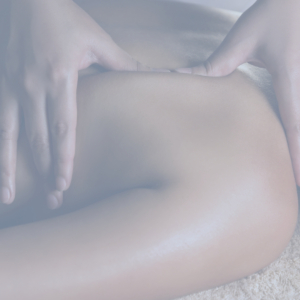 My massage therapy style takes an integrative approach and incorporates multiple modalities depending on what is appropriate for each client during the session. Each massage is catered to your specific needs and problem areas. I'm able to incorporate deep tissue, myofascial release and craniosacral techniques, hot stone, cupping and gua sha. Included with every massage are hot stones, aromatherapy, and hot towels.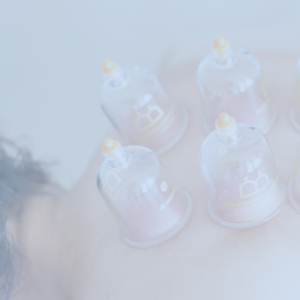 An ancient Eastern technique where specially designed suction cups are placed on specific parts of the body to loosen tight muscles, encourage blood and energy flow, increase circulation, and assist in reducing inflammation and pain.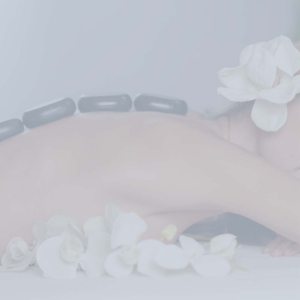 Smooth basalt stones are carefully heated and used during the massage to help ease stiff muscles, promote circulation, soothe aches and pains, and decrease tension in the body.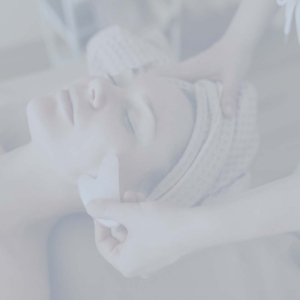 A traditional Chinese healing method used on the back, face, and neck. A smooth-edged tool is used to stroke the skin and helps treat chronic pain, inflammation, relieves muscle adhesions and promotes blood, lymph, and energy flow.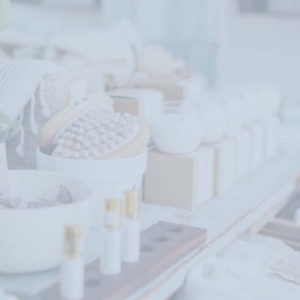 Your choice of 100% pure essential oils and hot towels are used to promote deep relaxation and calm the body and mind.