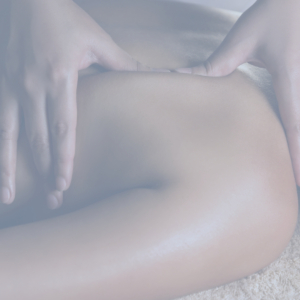 Our integrated massage therapy approach utilizes traditional Swedish massage techniques and incorporates other modalities where therapeutically appropriate. These include Cupping, Trigger Point, Myofascial Release, Hot Stone, Craniosacral and heat and cold applications.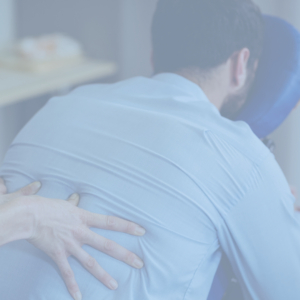 Clients are fully clothed and comfortably seated in a specially designed chair that supports the head and allows total access to the neck, back and arms. We also offer chair massage for corporate clients, groups and events. Contact us for details.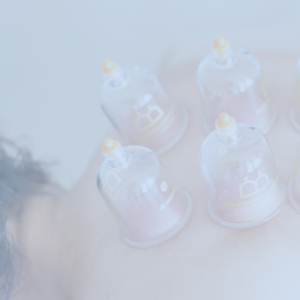 During your session, specially designed suction cups are placed on specific areas of the body to loosen tight muscles, encourage blood flow, increase circulation and assist in reducing inflammation and pain.